My friend has a problem: her favourite vibrator broke. She absolutely loves that hunk of reverberating rubber and it has brought her great comfort for many years. Like a top teddy or a preferred mug, she's very fond of her dildo – it's more than just an object, more than just a piece of consumerism, it is something with which she is intimately acquainted. Naturally, my friend looked to get it repaired but soon discovered the cost of repair was more than buying a replacement. Thus, the dildo dilemma.
But is that really a dilemma, you might well ask. Why not just buy the new one and save some cash? Indeed, this does seem like the obvious option as Ann Summers has reduced the Rampant Rabbit in their summer sale and now it's only £25.90. Meanwhile, after all the faff of finding someone who doesn't discriminate on 'small item' repairs it turns out their starting cost is £30 per item. Quids in, right? Unfortunately, it's not so simple because my friend is also an avid environmentalist. She likes nature, y'know, trees, rivers and the like. She also hates pollution and waste but our consumer culture tends to produce a lot of that. Things aren't built to last anymore instead they're designed with 'built-in-obsolescence' which basically means their shelf life is shorter. And the weird thing is that this actually makes business sense because you're more likely to fork out more cash to buy more stuff so the economy can keep churning.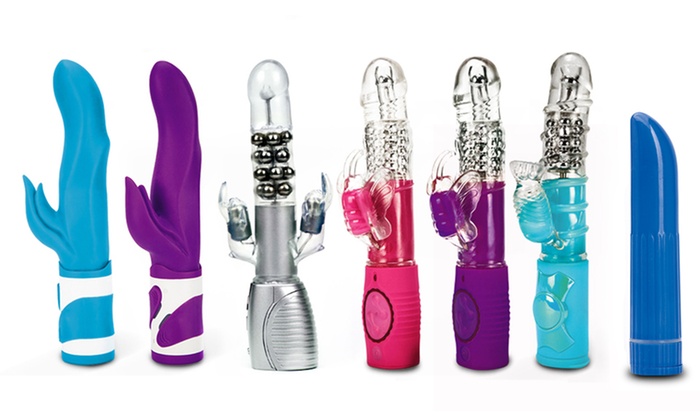 This premise, that the economy must keep growing, is right at the heart of our economic theory. It's got a long history but the combindation of 19th century industrialisation, mass production and a couple of world wars ensured the US became an economic powerhouse. However, when the wars stopped and there was less money to be made from producing tanks and bombs the US switched to mass producing consumer goods like cars and ironing boards. Yet the premise of the economy was the same: produce, consume, produce, consume, ad infinitum. It's a system riddled with paradoxes and my friend doesn't want to add to the mess by throwing yet another dildo on the rubbish pile. Our seas are already full of plastic rubbish, our air teeming with pollution and our earth riddled with land-fill sites.
But we can't put all the blame on my vibrator-loving friend. The environment is all of our responsibilities but whilst we shouldn't waste stuff it would be great if our governments and corporations could actually initiate some planet-friendly economic policies that aren't dependent on unsustainable levels of consumption. If my friend does end up buying a new dildo it won't spell the end of the planet but what a better world we would live on if we perfected making things that lasted rather than churning out yet more unreliable iPods and bombs. And for those of you yet to get your hands on one of those Rampant Rabbits here's a link to the Ann Summers sale.